Support
The Asbestos Testing and Consultancy Association is committed to providing the best support and advice to its members and clients.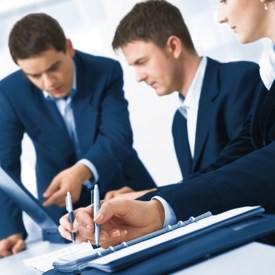 We are able to offer a range of services, which have been developed to provide expert support on asbestos management.
Our specialists can assist by giving advice on competency and communicating with regulators … and more.
Find further information on our support services by using the navigation on the left side of this page.
Delivering sound advice and information, in a professional, confidential and timely manner: this is ATaC's commitment to its members.
Need some advice … call us on 01283 566467 to discuss the best way forward.